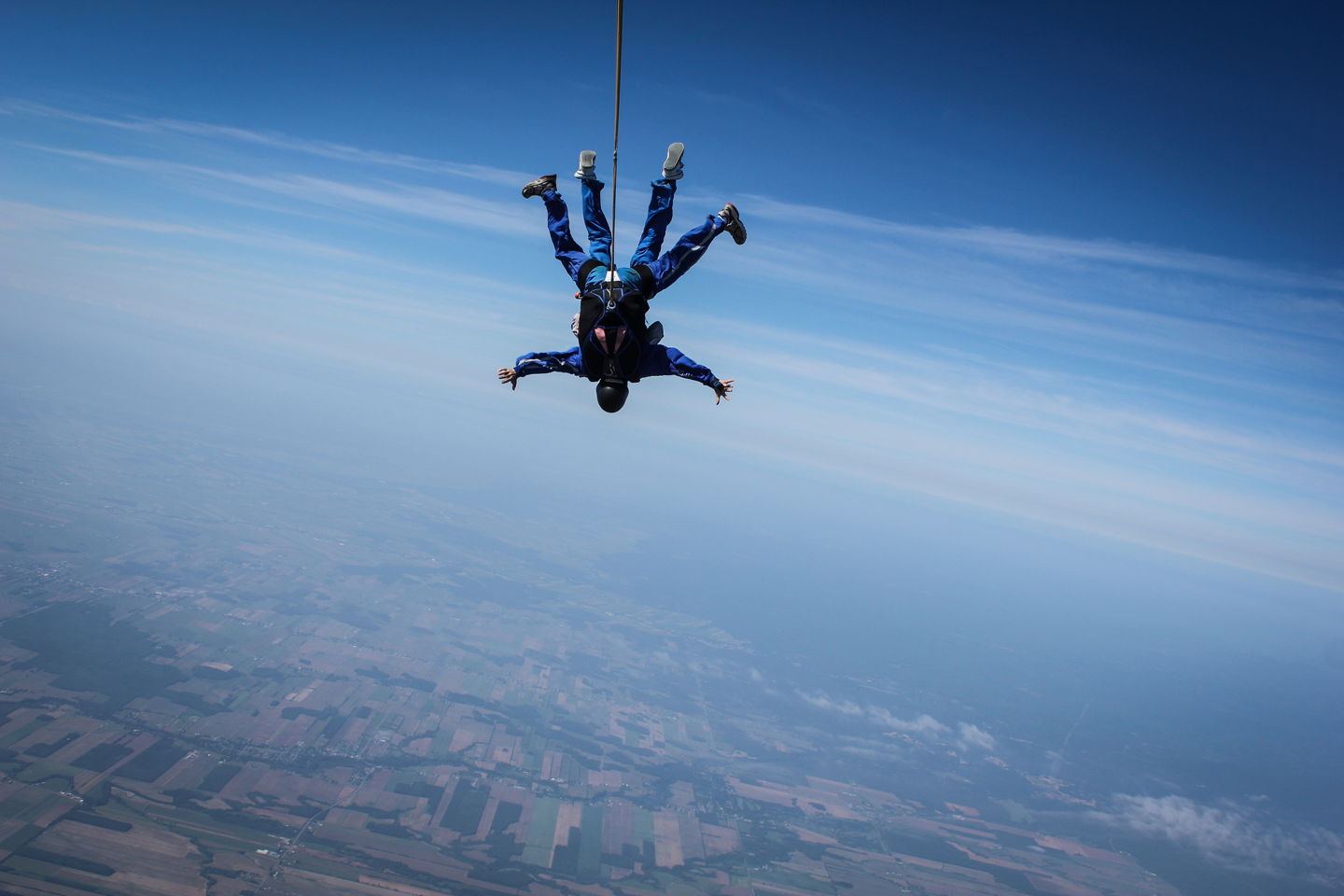 Asia Hotels and Resorts is an innovative travel service provider with cost effective travel management solutions which is suitable with all specifications to the corporate and Individuals. Our responsiveness and flexibility provides you the kind of attention that might be more commonly associated with a traditional travel agency.
Our proven business strategy combines excellence in client services, advanced technologies and global buying power to guarantee client-driven solutions and savings for all kind of travel needs.
One of our strongest assets is our belief in "Service Culture".
Under Asia Hotels and Resorts; today we work with close to 500 hotels nation-wise, 7+ State Tourism and 100+ travel management companies, enabling us to offer a wide range from Budget to premium categories.
Our company has experienced manpower strength of more than 30, and under the online domain the workforce growth is estimated to reach to around 40 employees by mid of 2018. We have established a national footprint in India by providing our services to corporate at over 200 major locations in India.
Our partnership with Global travel partners provides a valuable networking tool, enabling the company to contribute to significant industry developments around the world. This partnership also provides the company with international industry contacts for business development, sharing of best practices and potential acquisition opportunities.
In short, we are easy to do business with as we Help Reduce Travel Spend. and we'll provide our partner with the Travel Industry's most Progressive Technologies & Services.